Unbeatable Trucking Service
Starting from loading to unloading and maintaining the highest standards in terms of safety while in transit, we take nothing to chance.

Welcome to TGA Export Co.
TGA Export Co. is a worldwide supplier to the Iranian strategic products, recognized for its unique quality products, competitive prices and superior services.
Our headquarter is located in Tehran


TGA Export Co. is a group of TGA HOLDING
Export, Import, Construction, Investment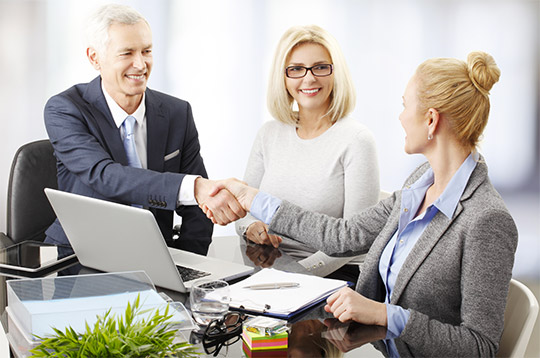 Other Activities:
TGA Export Co. is capable of performing international services by employing technical and professional skills of its groups in fields of insurance, investment & finance and tourism. TGA Export Co. by employing modern management systems is submitting the best services with the most appropriate prices.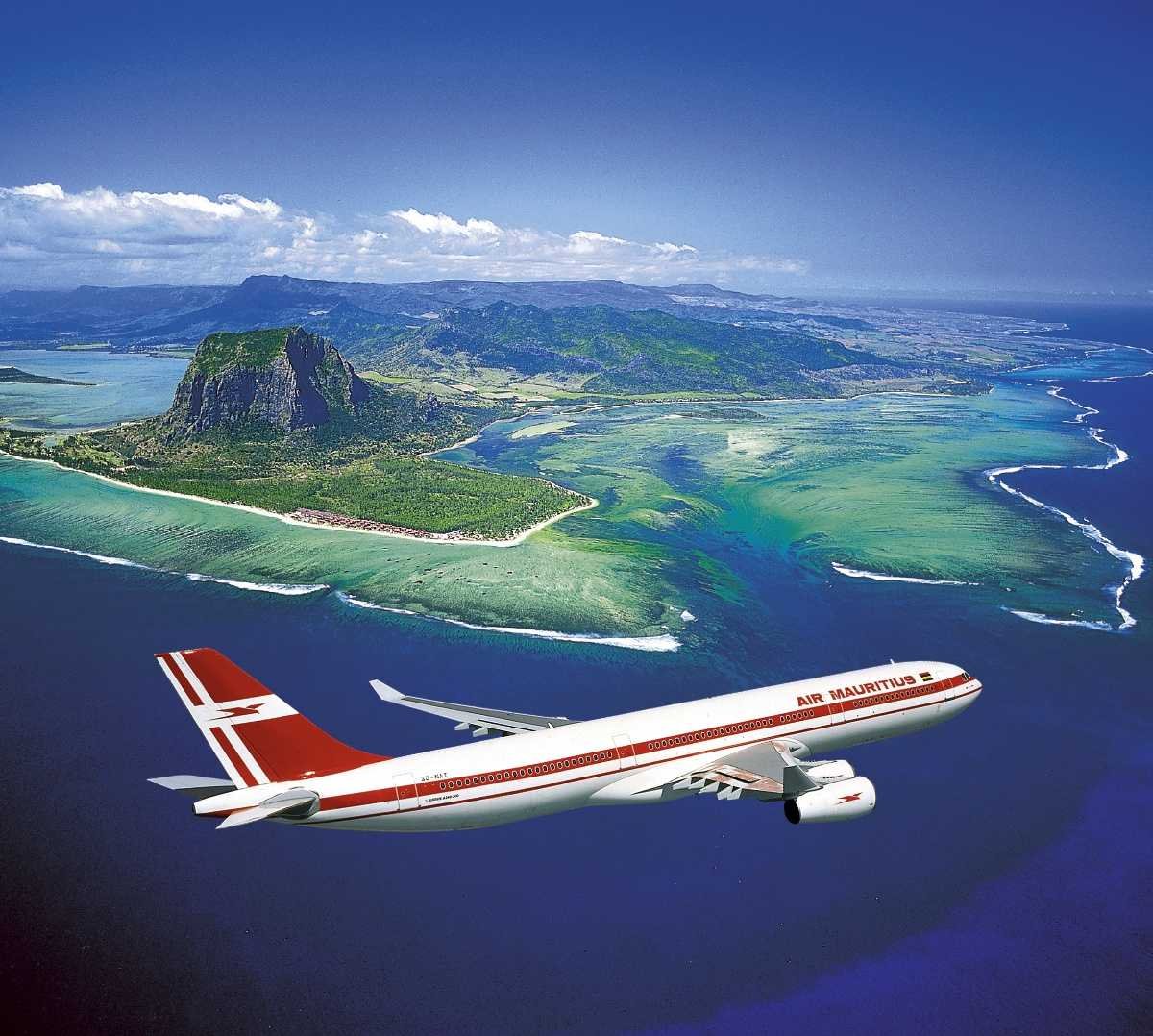 TGA TOURISM:
We are able to plan specific travelling packages with the most appropriate prices while some pre-planned services will be provided: Visa services Different types of tickets Hotel…
read more
→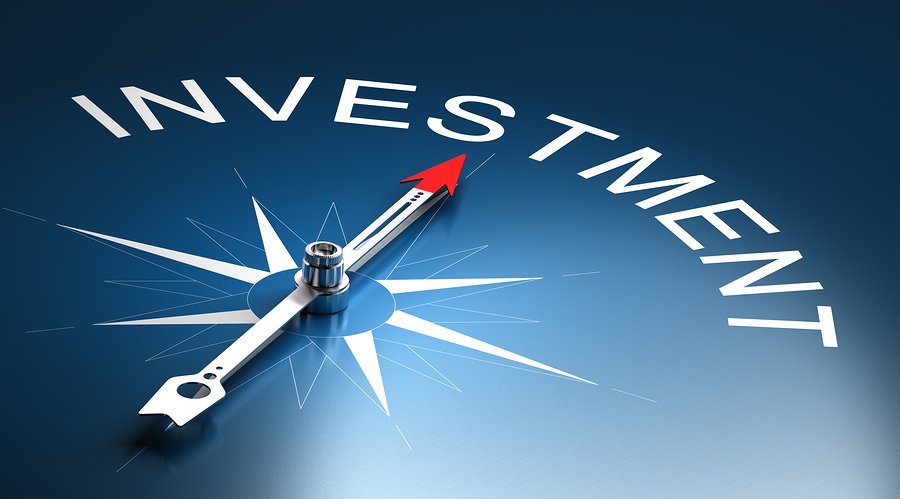 TGA Investment:
TGA Investment was established to invest capital of the member groups of the company in productive projects throughout the globe. These investments are financing and accessing from…
read more
→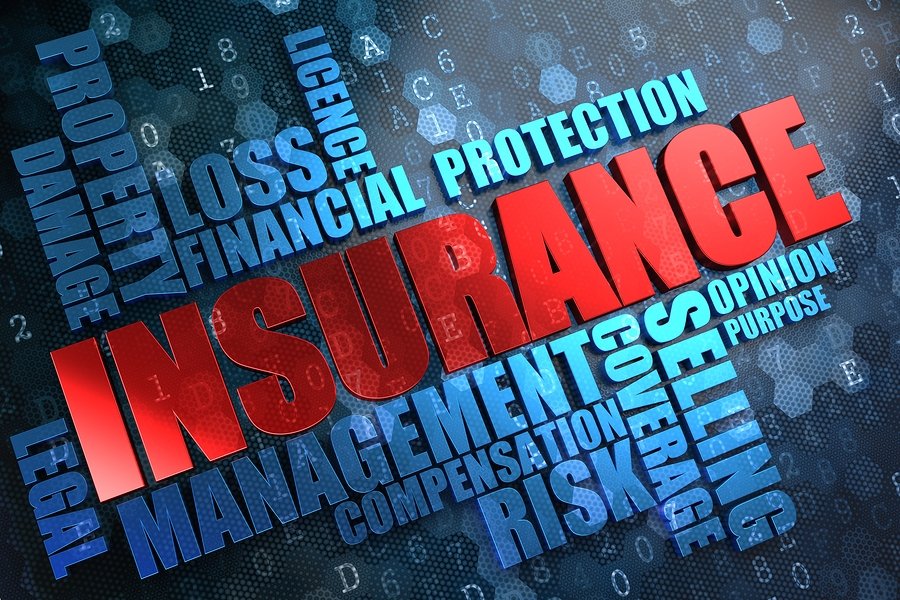 TGA Insurance:
Our team of specialists bring clients the most appropriate goods in transit insurance. With cover that can be arranged either on a case-by-case or an annual basis, you can be sure we'll…
read more
→